provides you with information system services ranging from but not limited to custom software solutions, application development, system integration, and email consulting services for every aspect of your life. We provide you with best IT solutions meeting the demand of customer.
Every business enterprise requires different software solutions for their organization to work effectively and efficiently, cozmuler develops a fully customized software solutions keeping in mind the demand of customer and fulfilling it accordingly. We have highly trained professionals who designs, develops and deploy the software that implements your idea to reality. We have immense confidence in our ability  to convert business requirements into software and web solutions and serve your needs better.
We provide you with high quality, cost effective solutions so that your enterprise can meet the demand of today's world and your business excels. We value our customers and their need is our utmost priority.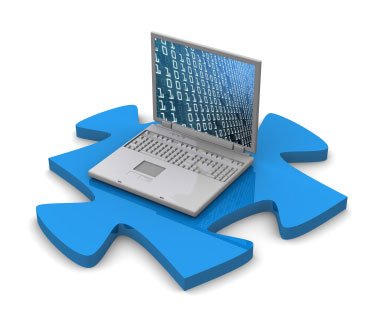 Application development corresponds to all stages of application development including design, development, testing and implementation. Today in the world of online marketing where everything is being viewed online and managed on mobile phones, it becomes a essential necessity to buy a business management application and for that where else to go than Cozmuler which understands your business needs and demands and develop application for it.
Specialists across our global delivery network work with you to provide the skills you need, when you need them, for streamlining, managing and maximizing all systems, applications and enterprise platforms
If you have just acquired another company, own thousands of applications you don't know how to use, or simply want to enable a new business function, Cozmuler is here for you. Complex technologies and a rapidly evolving business environment are a hindrance to organizations on their path to growth. Our systems integration specialists can help you manage the complexity inherent with technology change, from requirements planning to architecture, testing to deployment, and beyond.
Solution and Platform Integration is not attributed solely to technology. It also includes people, business processes and business norms that provides value to the technology you use and that's where Cozmuler excels.